RTT/Hypnotherapy
RTT is a specialized form of Hypnosis that works rapidly on the subconscious mind to make permanent change. Our very own Sabrina Souto has personally trained with its founder - Marisa Peer, a therapist that has worked with Princess Diana, Nicole Kidman and many other high performing actors and athletes.
This modality creates complete transformation in 1-3 sessions with fertility and reproductive imbalances, sexual blocks, phobias, autoimmune disorders, confidence, addictions, life purpose and so much more.
Hypnosis is entirely natural, safe and relaxing. You will remain conscious and in complete control throughout the session.
Generally, only one session is required, however, some clients may need two, and occasionally three.
Book Your Appointment
To book an in person session at our Wellness on Whyte location please contact us or book your online session now.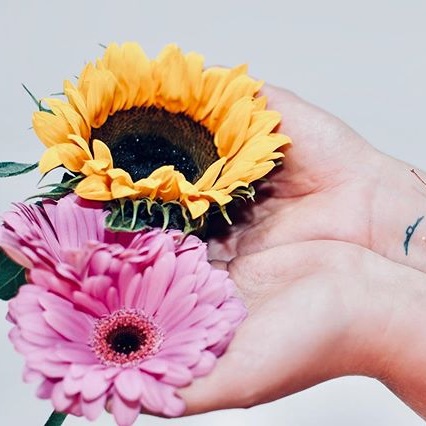 In Person RTT/Hypnotherapy
RTT/Hypnotherapy can help those struggling with:
· Addictions
· Drinking
· Smoking
· Drugs
· Gambling
· Compulsive Behaviour
· Hoarding
· Anxiety
· Stress
· Fears
· Phobias
· Panic Attacks
· Guilt
· Relaxation
· Eating Problems
· Food/Diet
· Weight Problems
· Anorexia
· Bulimia
· Exercise
· Depression
· Confidence
· Self Esteem
· Motivation
· Achieving Goals
· Procrastination
· Career Issues
· Interview Skills
· Nerves
· Public Speaking
· Concentration
· Exams
· Memory
· Driving Skills
· Sexual Blocks
· Fertility

· IVF
· Conception
· Pregnancy
· Birth
· Hormonal Imbalances
· Pain
· Hearing
· Sight/Vision
· Mobility
· Skin Problems
· Hair Growth
· Relationships
· Childhood issues
· Sleep issues/insomnia