We Turn Patients Into Parents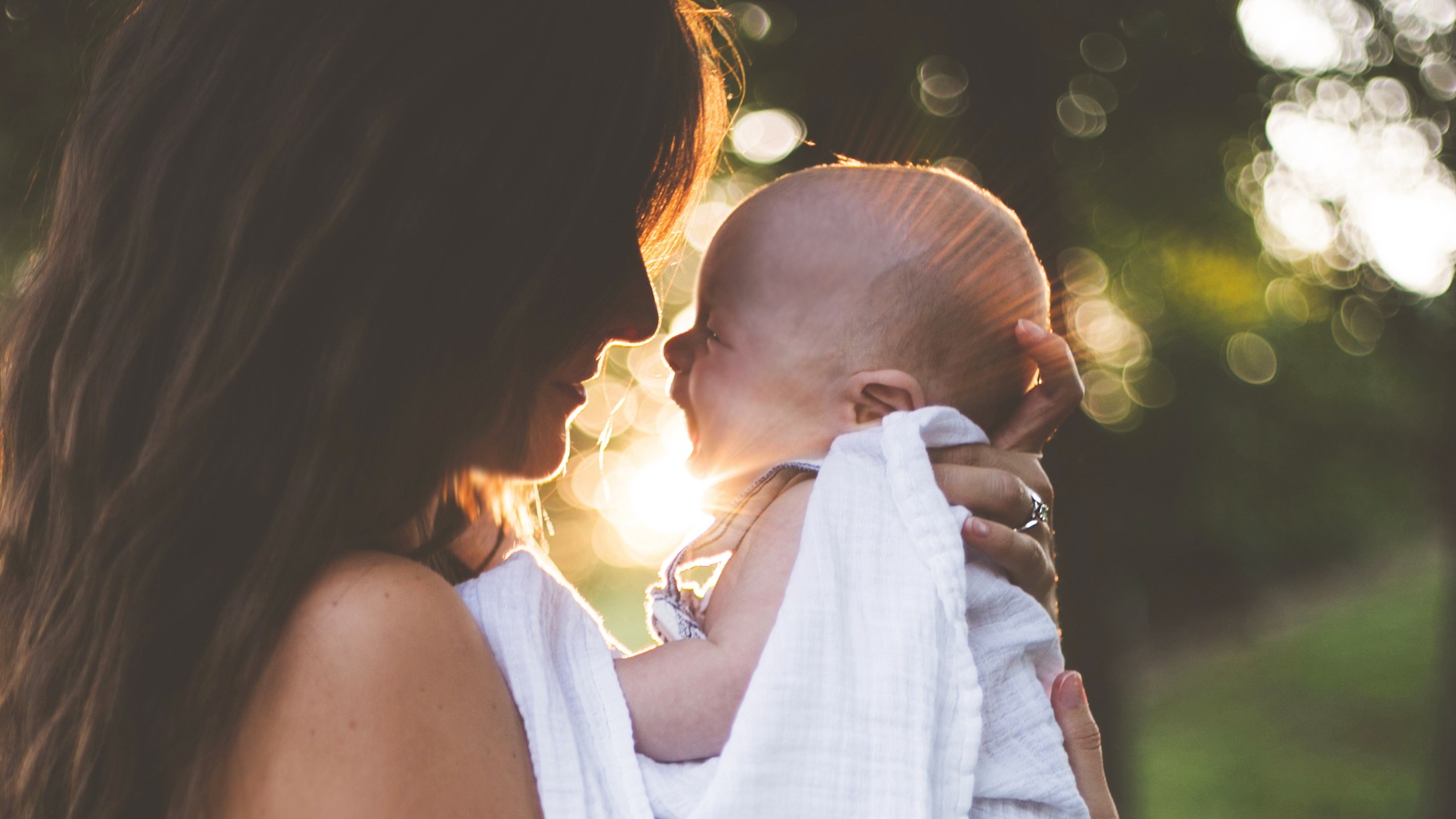 Reproductive & Fertility Care
This process is not just about regulating your hormones and helping you conceive, it is about transforming the way you show up in your world and create. Sabrina helps lead you down a path of self-discovery as an individual, a partner, and a parent.
Unique blood draw templates may be given, especially for men. Exploration of how the immune system plays a major role in Fertility.
The consciousness of a virus. Your sexual wellbeing beyond libido. Ovulation beyond traditional day 14. What it means to bring a new soul into your family.
Care is offered in clinic, the nature reconnection center or online.
Areas of Fertility Support in:
IVF

IUI

Amenorrhea

Endometriosis

Fibroids

High FSH

Low Progesterone/Estrogen

Immune Compromised
Antibodies

Recurrent Miscarriage

Nervous about becoming a parent

Always had a fear that you couldn't conceive

Feeling pressured

Alcohol, drugs, Marijuana

Conscious relating in Partnership and Parenting, etc.
Fertility Treatments
Most often couples need to be assessed together to decide if one or both parties need care. During the treatment process most patients have had Western Diagnostics to further support the infertility diagnosis. Fertile Way is well versed in both treatment modalities and will give adequate information on how Chinese Medicine will work to support your particular case.
Through using Acupuncture, herbs, and other appropriate modalities treatment may help balance:
FSH

Potential miscarriage

Unexplained infertility

PCOS

Male motility

Luteal phase imbalance

Amenorrhea
Sabrina has attending numerous births as a result of Infertility support with or without IVF. This is a true passion of hers and she looks forward to bringing other little ones into the world.